Scoring and Production
Enjoy some music while reading
Genießen Sie beim Lesen gerne etwas Musik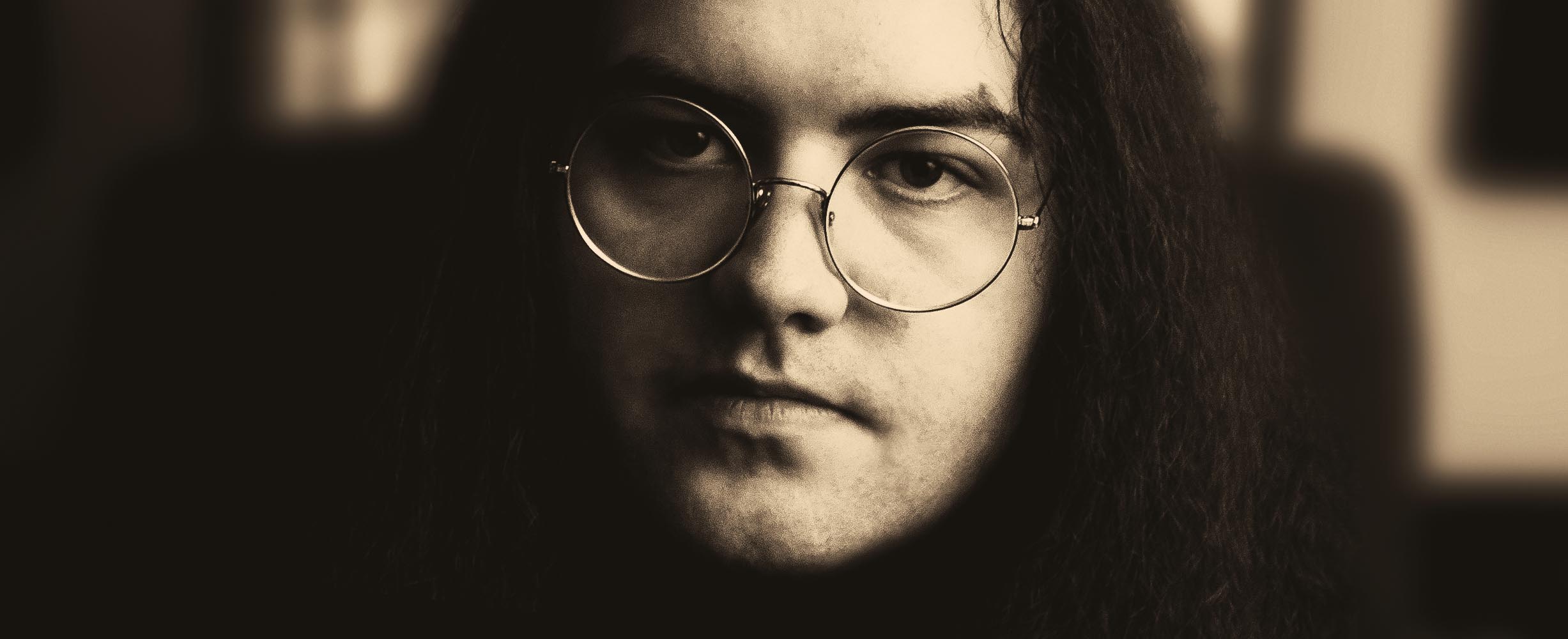 Music can transport the listener into other worlds.
It can let you experience emotions you've never felt before, make you remember things you never knew, and let you be a part of worlds that don't even exist.
I'm a classical composer with a great love for film and storytelling. My music has always had a deep connection with imagery, as I experience music not only sonically but also visually.
Coming up with melodies and whole scores comes quite naturally to me. I hear full orchestrations in my head when I'm looking at images or even just imagining them, so it's usually just a matter of bringing my imagination into reality for everyone to hear.
I believe my music works the best in large settings, in new and fantastic worlds, and in emotionally complex stories. It's the most effective when it's allowed to become one more actor in a movie and be present and noticeable.
Musik kann den Hörer in andere Welten entführen.
Sie kann uns Emotionen erleben lassen, die wir noch nie gefühlt haben, uns an Dinge erinnern, die wir nie kannten, und uns an Welten teilhaben lassen, die nicht existieren.
Ich bin ein klassischer Komponist mit einer großen Liebe zum Film und zum Geschichtenerzählen. Meine Musik hatte schon immer eine tief verwurzelte Verbindung zu Bildern, da ich Musik nicht nur klanglich, sondern auch visuell erlebe.
Das Schaffen von Melodien und ganzen Kompositionen fällt mir eher leicht. Ich höre oft ganze Orchestrationen in meinem Kopf, wenn ich Bilder betrachte oder sie mir einfach nur vorstelle. Dann geht es meist nur noch darum, meine Fantasie in die physische Welt zu bringen, damit jeder sie hören kann.
Ich finde, meine Musik funktioniert am besten in großen Kulissen, neuen und fantastischen Welten und emotional komplexen Geschichten. Sie ist am wirkungsvollsten, wenn sie ein weiterer Akteur in einem Film sein darf und präsent und spürbar ist.
Please feel free to contact me if you have questions or would like to get in touch! Bitte zögern Sie nicht, mich zu kontaktieren, wenn Sie Fragen haben oder mit mir in Kontakt treten möchten!